B2B Ecommerce Types: Forward-Looking Opportunities In & Beyond COVID-19
October 18, 2020
Generally, when people talk about the eCommerce market, they often assume the conversation to shift towards B2C eCommerce, where the seller is selling directly to the retail buyer. However, B2B eCommerce, where suppliers, sellers, and traders are selling products to other businesses, and intermediaries is a market too big to be ignored. Forrester Research, one of the largest market research & intelligence companies, forecasts just the USA B2B eCommerce market to reach $1.8 trillion by 2023.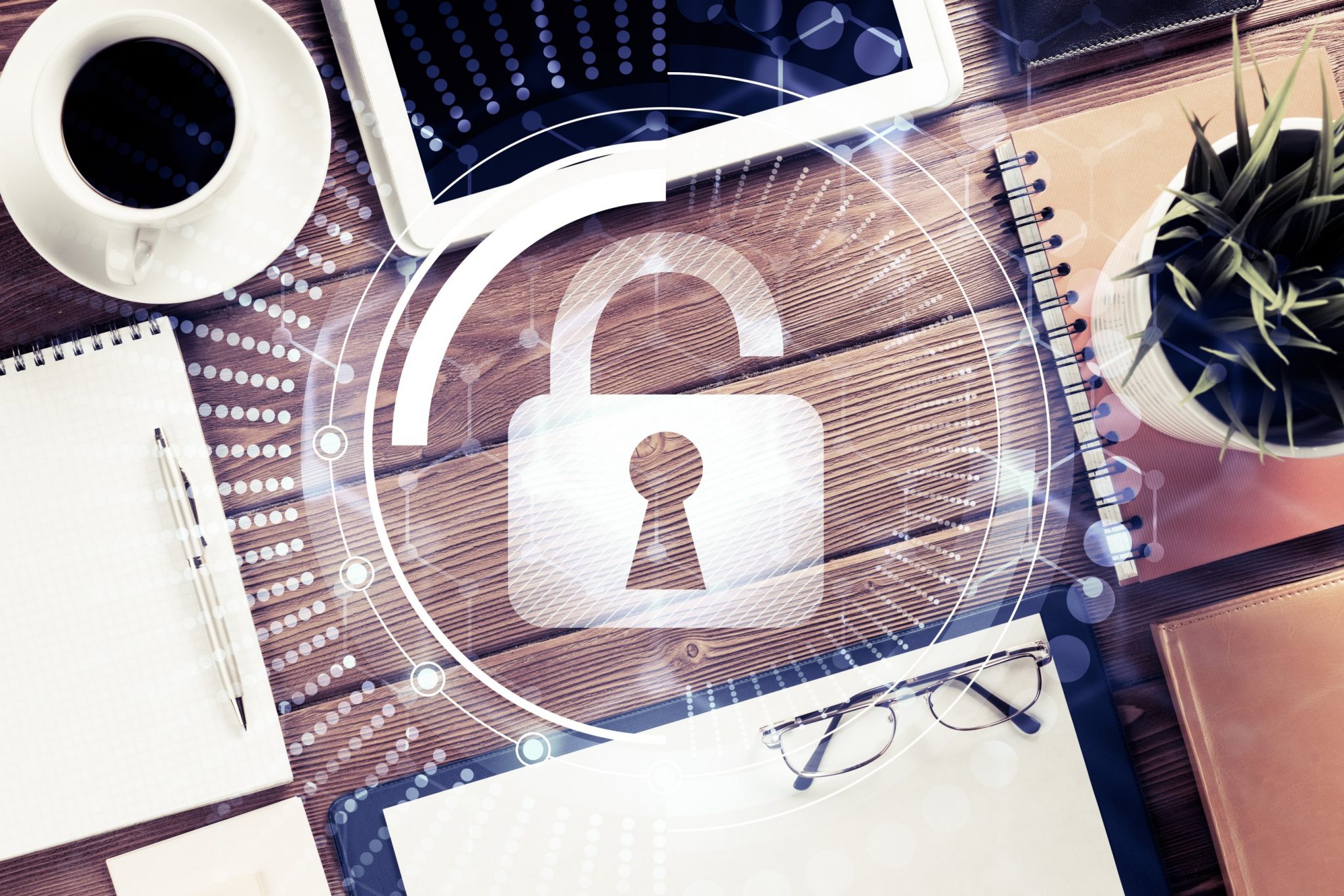 The primary difference between B2C and B2B eCommerce is in the buying entities and order quantities. Since the buyers and sellers are businesses, traders, or intermediaries, the order quantities and transaction types are often executed at a much larger scale when compared to B2C orders.
B2B eCommerce Market Types
1. eDistribution: Few Sellers and Many Buyers
Such models are generally led by suppliers who have strong brand equity. Cisco operates a platform called Cisco Connection Online, which has helped the company save several billion dollars in sales overheads. All of its buyers who are seeking network equipment and accessories can go to the platform and place an order.
2. eProcurement: Few Buyers and Many Sellers
This model works when the buyer's requirements are large and frequent. GE used to operate a platform where it invited several of its suppliers. The general model is somewhat similar to an e-Auction or a tendering process. The buyer puts out project requirements with product standards and a tentative budget—the sellers then enter their project bids or upload their product portfolios. Many government projects that are dependent on e-Auctions use this model of eProcurement.
3. eExchange: Many Sellers and Many Buyers
This is the closest parallel to a virtual marketplace, like the one operated by Alibaba. Here, several sellers and buyers put their requirements as well as product portfolios with other necessary details. The platform generally acts like an aggregator or a marketplace and provides standardized transaction security, advertising, and quick product display functionalities.
Launch an Online B2B Ordering eCommerce Platform with Quick eSelling at ZERO Capital Investment
Challenges and Opportunities in the Post-COVID B2B eCommerce Market
It wouldn't be speculative to assume that COVID-19 has created significant changes in the B2B eCommerce market. Here are a few of the most pressing issues that have erupted with the spread of the global pandemic:
1. Increased Demand, Disrupted Supply Chains. As the pandemic made people avoid going in person, the sales representatives could not approach the customers, and the sellers were out of reach for the customers. Hence, across several categories, buyers resorted to online ordering. While buyer behaviour can quickly change, the supply chains have a longer gestation period required to evolve. Hence, even though the picture of B2B eCommerce in COVID-19 has improved, there are critical supply chain problems that have to be addressed before B2B sellers can celebrate the uptick in demand.
2. Absent or Poor Online Selling Functionality Provided by the Supplier. Some online buyers have complained that their established supplier relations are no longer as valuable as they once used to be. This is because either the supplier does not have an online portal that supports ordering, or the online portal established by the seller is not very user-friendly. This is the case common across industries where suppliers did not see B2B eCommerce picking up and hence did not invest actively in such technologies. For some sellers, the quickly deployed solutions were not providing the functionalities they sought or were simply too technical for them to deploy.
3. Transparent and Convenient Ordering. While some buyers were able to place online orders, they missed having greater access to information. Just because buyers are shifting to an online platform does not mean they expect a commoditized experience. Price transparency, inventory availability, tentative shipping date, comparable products, and other similar data-points have always been and will remain critical for the buyers' trust in a seller's sales process.
Quick eSelling – A Standalone eCommerce Platform to Set up B2B eCommerce Stores
While some buyer expectations may seem too unreasonable as a seller who has not sold products online, when you look at the transaction from the buyer's perspective, the expectations seem more logical. Quick eSelling has been engineered as a B2B ecommerce platform that can stand by your buyers' expectations while delivering value to your business with a wide range of features, cost-effective solutions, and quick deployment. You should strongly consider Quick eSelling for its:
1. Right Set of Features and Functionalities.
As you create your online store, you would still be keeping one eye on profitability. With a rule-based approach to Purchase Quantity Restriction, Delivery-Zone Restriction, and Customer Group & Channel-based pricing, you can set the benchmarks of profitability across transactions. Moreover, this allows your customers to have an experience similar to your offline experience.
The Express Order Systems, which works with a detailed historical record of customer preferences, will help your customers with quick reordering. You can now support repeat business and optimize your platform for the same while providing a seamless experience to your customers.
The platform comes with standard security, transaction processing, authorization, and login features that ensure your eCommerce store operates without any disruption or security risks.
2. Fully-Managed and Hosted Solution
Quick eSelling has been designed as a fully-managed and hosted solution. This means that you will have to make no additional or incremental investments in software, hardware, or network infrastructure. Right after you have uploaded your product catalogue on the website, you can have it running in next to no time.
This increases your ROI and makes your profitability more sustainable as you will not be investing in more infrastructure costs as you scale. Moreover, since Quick eSelling is used by thousands of businesses globally, it has been optimized for industry-leading security measures and scalability.
In short, with Quick eSelling, someone else takes care of the technology, security, and infrastructure, so you can focus on what you are good at – making your customers happy and growing your business.
3. Fully Customizable and Scalable eCommerce Platform
The platform comes with a stunning e-catalogue display with several themes available to help you augment your customer's experience on the website or the mobile app. Along with this, Quick eSelling also offers you fully-customizable solutions using which you can optimize the UX of your platform as per your needs and brand guidelines.
As your business grows, you will be able to add multiple stores manageable with the same Quick eSelling platform. On top of this, the platform comes with inbuilt marketing tools that get integrated with your CRM and ERP systems. With the inventory management and shipping partner integration system, you can easily provide the transparency that most B2B buyers are seeking.
In Conclusion
Quick eSelling provides a ready-to-deploy B2B eCommerce solution that is fully managed and hosted to save you from the hassle of investing in technology infrastructure. With its advanced features, you can start selling online in next to no time and scale without any fears of increased costs. To know more about how the platform can help you, get in touch with the Customer Success team at Quick eSelling.