How to Start Free Online eCommerce Store with Quick eSelling
November 30, 2019
With increasing benefits and usage of e-commerce, its market is growing at a rapid rate and is set to achieve $6.542 trillion projected global sales by the end of 2023 according to eMarketer. India is one of the leading countries to play an important part in the global e-commerce market.
Ready-to-use e-commerce platforms have been on trend for the past few years. The unique thing about Quick eSelling is it provides free resources and saves time with the instant launch. It is the first and only ecommerce store builder in the world to offer free ecommerce website and mobile app.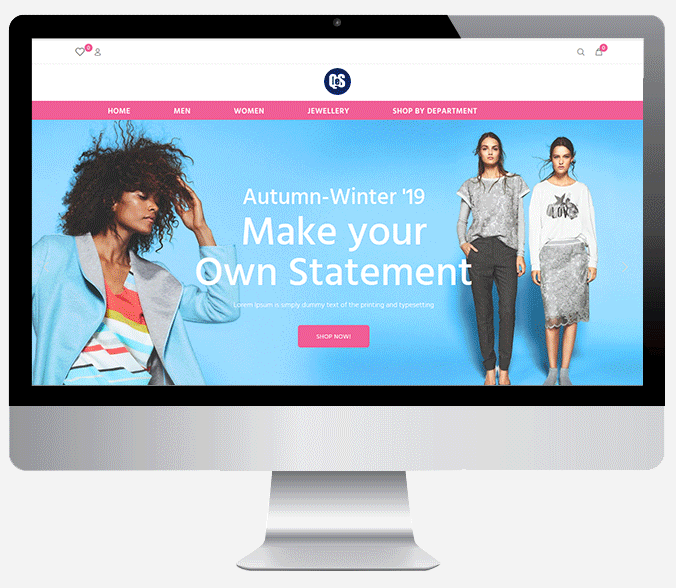 Quick eSelling continuously strives to make lives easy for all scale businesses by adding innovations to its platform. Quick eSelling has come up with Free & Instant Website Launch for all levels of businesses. Your website gets ready instantly as you sign up.
The aim of Quick eSelling ecommerce platform is to give a platform for all the businesses, however small, to experience the rich benefits of online business. The platform already provides Free Android Native Application and there are 5000+ active sellers who are experiencing the benefits of online selling.
Quick eSelling has a varied clientele belonging to a wide range of industries. You can create an online store for jewelry, apparel, cosmetics, accessories, electronics, sporting goods, handicrafts, restaurant, health & wellness and many more.
The Quick eSelling team wanted to expand this idea of exposure to online selling at no investment and hassle-free selling to the web platform as well. Hence, we came up with the idea of launching the Free Website for all the customers wanting to experience the benefits of online selling without huge investments and technological complexity.
Let's read further to discover how easy it is to launch your free website & app through below steps:
Go to the Sign-up page. Select your store category and create your store name. Enter your email id and password, click on activate account.
An email confirmation link will be sent to your inbox. Upon confirming, the following screen will appear. Your online store is ready and the link will be provided at the top of the dashboard. You can set up your website and application by clicking on the 'Setup store' and 'Setup app'.
Upon clicking the store preview link, this screen will appear subject to your industry. You can select the theme and start setting up your store by adding logo, products, and banners.
You can customize your store with themes, bulk upload the products and add content pages to your website. All the advanced functions can be performed very easily with the powerful CRM used to manage both apps and website. Quick eSelling free ecommerce platform justifies its name when it comes to being quick to start selling online.
WordPress began a content revolution by offering a free blog with a sub-domain offering hundreds of bloggers an opportunity to put their content online. Quick eSelling aims no less than bringing an e-commerce revolution by making it possible for everyone to start selling online with its free plan.