How the eCommerce Industry has Changed in the Last Decade?
February 8, 2020
Over the course of the last decade, ecommerce platforms have slowly crept into our daily lives and changed it for the better. Technological advancements and the widespread prevalence of internet connection has made the ecommerce industry one of the biggest market areas.
The global ecommerce sales have gone on from USD 572 billion in 2010 to USD 3.46 trillion in 2019. A striking USD 256.4 billion sales were only made in Amazon.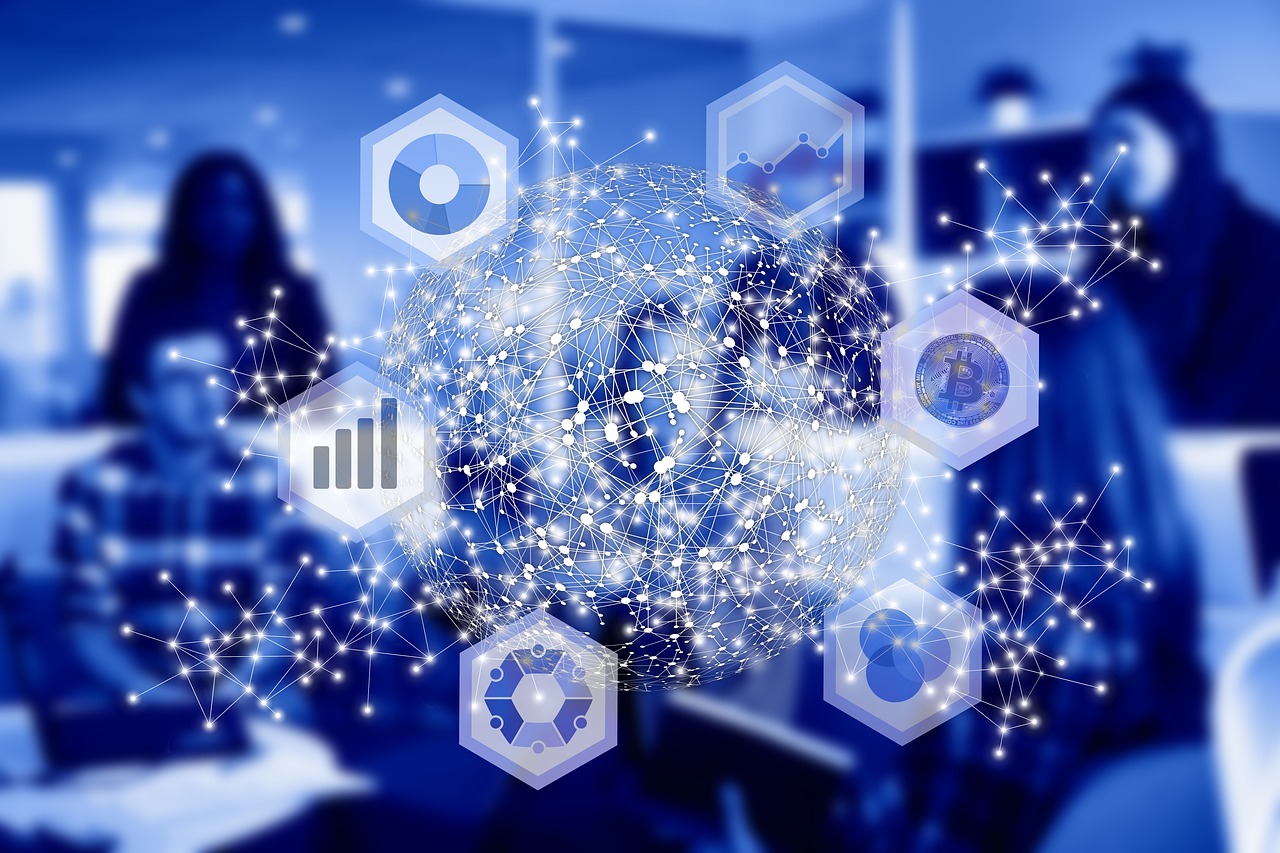 These stats are a clear indication of the insane growth that the market has seen over the last decade. Moreover, it is even more fascinating to look at the major evolutions that led the market to what it has become today.
Major Evolution or Changes in the Last Decade:
Changing Shopping Behavior
In the last 10 years, we see drastic changes in consumer behavior. Most notably, consumers today prefer convenience and ease of shopping, instead of first-hand shopping experience. The time-saving nature of online shopping and the flexibility to scroll through products on their smartphone devices has shaped consumer shopping behavior. Moreover, increasing population of smartphone users has prompted companies and ecommerce platforms to introduce new and innovative ways of marketing their products.
Cross Border Trade has become Easier
Changing technological landscape and internet proliferation has made it easier for buyers to connect to sellers across the globe. This has enabled businesses that sell goods abroad to reap the benefits of the global ecommerce marketplace.
Unlike ever before, companies are now able to enter foreign markets and cater to a wider audience base. Additionally, international payment acceptance has become increasingly seamless, thus driving the popularity of cross border trade in recent years.
Start Selling Online at Zero Capital Investment with Quick eSelling eCommerce platform:
Boom of M-commerce
On average, an adult spends close to 5 hours a day on their devices. Among which, 50% of the time is spent in messaging, social networking, and entertainment applications (Source)
When companies started to realize the importance of this data, more and more online and digital campaigns were run. Today, this form of marketing has completely replaced the traditional method of marketing to consumers. Companies are now hinged directly to places where consumers are spending most of their time online.
People are now making purchasing decisions on their smartphone devices without even entering a brick and mortar store. This has been one of the biggest drivers of the industry in the last decade. Furthermore, the smartphone user population is increasing at a rapid pace, thereby heightening the imperative nature of m-commerce.
Rise of Social Commerce
Looking back, it is crazy to realize that Instagram was launched back in 2010. Ten years later, it has become the home of influencers and brands. With over 1 billion users a month, the platform has gone on to become a marketing powerhouse.
The impact of social media platforms like Instagram could be seen in the ecommerce industry as well. Today, every big social media platform has an ecommerce section or marketplace.
Moreover, digital marketing has enabled brands to advertise their products or services on these social channels in a targeted and effective manner. This has majorly boosted the ecommerce industry and helped consumers to have n number of purchasing options.
Digital Wallets and its Impact
One of the biggest factors that limited the potential growth of the ecommerce industry was trust. Back in 2010, consumers preferred visiting retail stores instead of making online purchases due to a lack of trust on ecommerce platforms. Back then, the internet was still conceived to be a luxury and was marred with security and safety concerns, especially related to online payments.
However, the impact of digitization has brought forward seamless and advanced payment services. Among which, the introduction of digital wallets has been one of the biggest positive steps for the industry. Today, digital wallets are being widely adopted and used across different online stores. Digital wallet payments are one of the best ways to reduce abandoned cart sales. According a report by Zion Market research, the mobile wallets market will be USD 3,142.17 billion by 2022.
The Popularity of Online Marketplaces
Unlike in 2010, we today have an influx of online marketplaces. Many of which have gone on to become global giants. It was reported that one-third of the buyers begin their online journey from popular online marketplaces like Amazon, eBay, and Flipkart. Unsurprisingly, buying from these platforms gives them a sense of trust and enables them to make confident purchasing decisions.
Technological impact and the emergence of new information has helped make the online purchasing process seamless for both buyers and sellers. And its continuous improvement will give people more reasons to support ecommerce in the coming years and add on to its popularity.