How to Start a Silver, Artificial, and Imitation Jewelry Online Store in India?
November 8, 2020
Selecting the right vertical can help your online business get a strong start from day one of your operations. The Indian artificial and imitation jewelry market is one of the largest such verticals. The demand in this vertical has grown by about 85% in recent years. With a demand of over 76 million troy for just silver in 2018, it is clear to see how the intersection of both silver markets and imitation jewelry markets can yield amazing results for ambitious entrepreneurs.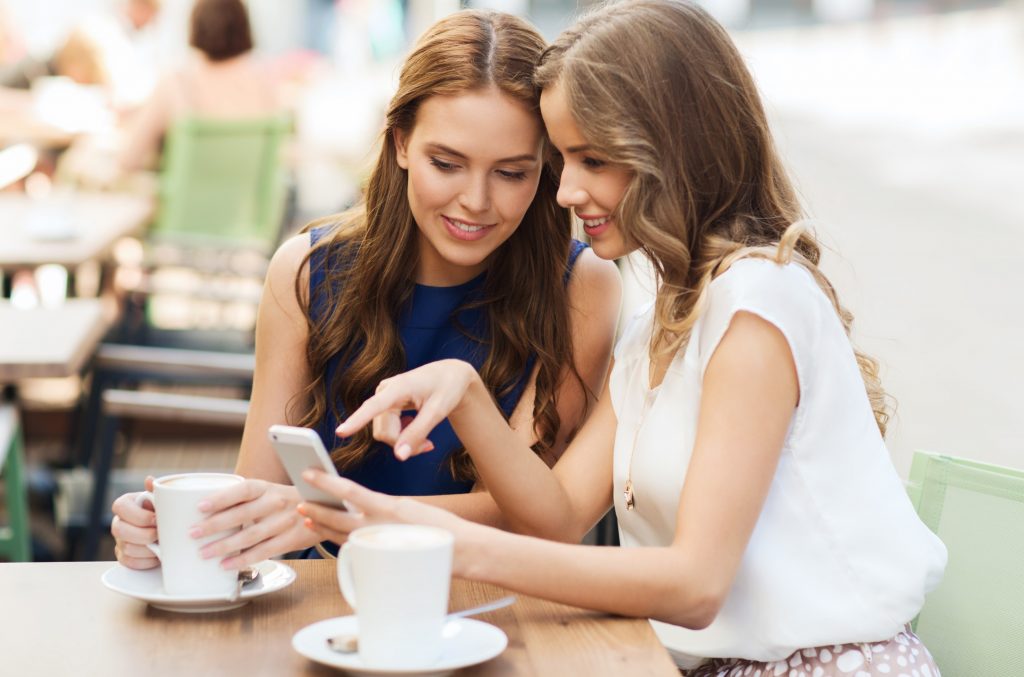 Entering this segment or expanding in it is a more linear process than many other verticals, as 70% of the market is concentrated around traditional anklets. Hence, if you can capture good designing, online presence, and operational efficiencies, you can easily set up and scale your artificial jewelry online store platform.
How to Start Imitation Jewelry Store?
Running an imitation jewelry business online can be achieved with greater efficiencies if you use a structured approach to launch and establish the business. Here is a step-by-step guide on how to start an imitation jewelry store:
Begin with Finding a Niche in the Market. If you understand the market already, you can probably skip this step. It would help if you conduct a small survey among your target audience members and try to quantify the approximate size of the opportunity in the market. Since a large segment of the market is focusing on silver, you can focus on the designing aspects and create a differentiator.
Design, Manufacture, and Shoot. Focus entirely on what your niche segment is looking for. Start with a designing process and get a small set of SKUs or product categories together. You don't have to start with a wide portfolio. After you have the product designs ready, get a small batch manufactured. Use products from this batch to get a photoshoot done.
Create an Ecommerce Platform for Online Selling. Now that you have your inventory and product photographs ready, you can start setting up your online store. You should ideally use Quick eSelling since it allows you to have a free plan that provides comprehensive assistance, stunning store display, integrated marketing features, and space to add up to 1000 products.
Start Getting the Word Out with Campaigns. Once you have the store setup, redirect your focus to marketing the store. Build an online presence of organic posts, promoted posts, and paid ads. Run some lead generation campaigns on Google Display and Search Network.
Rinse and repeat – as your business scales, you will more or less follow the same cycle – get feedback to understand the demand, design, manufacture & shoot, optimize your website, and run promotional campaigns. Establishing the right eCommerce store is central to ensuring that all the other steps in the process are profitable. Hence, you have to pay special attention to your online store.
Must-Have Features for an Online Silver, Artificial, or Imitation Jewellery Store.
When you are scouting for online platforms that can help you launch your branded artificial jewelry online store platform, you should ideally be looking for the below-listed features. To keep a visual reference, you can use this as your benchmark:
1. Push Notifications for Engagement & Conversions.
Push Notifications help your customers stay updated with your store's developments and keep them engaged with your platform. An eCommerce store, no matter how well-designed, is not a social media app. Hence, the buyers will often visit your stores only to check the products or with a buying intent. Push Notifications help you ensure they are in the periphery of your store by either creating these intents or attracting them with other intents.
Like Quick eSelling, a good platform will help you send out push notifications letting your customers know about new arrivals, reorders, special discounts, return of popular categories, etc. Beyond engagement, this also helps in creating brand recall.
2. Personalized Offerings and Seamless Check-Out Processes.
Even if silver and imitation jewelry is relatively more affordable, they are discrete purchases. Hence, customers would expect a great online experience. To provide that, you should run targeted campaigns that consider the user's browsing history, recent purchases, wish-lists, and other data on the platform. Quick eSelling can help you easily aggregate and use this data to provide real-time recommendations.
The platform has seamless integrations with nine payment gateways, three eCommerce stores, and thee comprehensive ERP systems. This, along with features like geography-wise taxes and delivery & logistics integrations, will help you promise the right delivery times and position your pricing to give a targeted yet profitable experience.
3. Create a Visible Brand Identity.
Initially, your products and your brand messaging will help you get the traffic and conversions. If you want to sustain your business and these two aspects, you will have to focus on building a brand identity. Google Display Ads and Social Media Marketing are great ways to get the word out. But that has to be aligned with the branded experience on your website. Quick eSelling can help you give that experience by customizing your store-front themes as you scale your platform.
4. Streamline Your Marketing Analytics for Augmented Results.
Many, if not most, of the suggested features, will require data inputs. This data would generally makeup for your analytics functions that collect and process data to capture trends across the customer journey with your platform. All your campaigns, including the ones coming from email and SMS channels, along with the performance of your website and mobile presence and the inputs from Google Analytics, will create a significant amount of data for you to process.
Quick eSelling helps you bring in all this data and manage your campaigns using one CRM system. This saves a ton of time that would otherwise go into aggregating data and getting the insights. At the same time, it also helps you evaluate potential and parallel trends across different channels and campaigns.
In Conclusion.
Silver and imitation jewelry brings the best of a mass-market and luxury market – you can make profits on a large scale. However, to attain operational efficiency and build a brand that commands a price premium, you will need a flawless eCommerce platform. Visit Quick eSelling jewelry store builder to know how you can get it – for free!