Identifying Challenges on Online Sales and How to Tackle Them
May 21, 2020
What's your instant go-to when you want to search for some product or purchase a smartphone, a piece of furniture, or life insurance?
Like millions of people in the world, surely you must be relying on the internet to seek information, compare prices, and complete your shopping.
Online stores supported by e-commerce websites and app builders have offered far more convenience to customers in terms of best deals, more options, and the possibility of shopping from the comfort of their homes. Perhaps that's the reason why online sales have grown to staggering figures over the years.
As per Statista, retail e-commerce sales in 2015 amounted to $342.96 billion. By 2019, they surpassed $600 billion and in the US alone, ecommerce retail generated $100 billion in 2019. Now with the lockdown situation and the masses preferring online shopping, you can only imagine what the 2020 ledger will close at!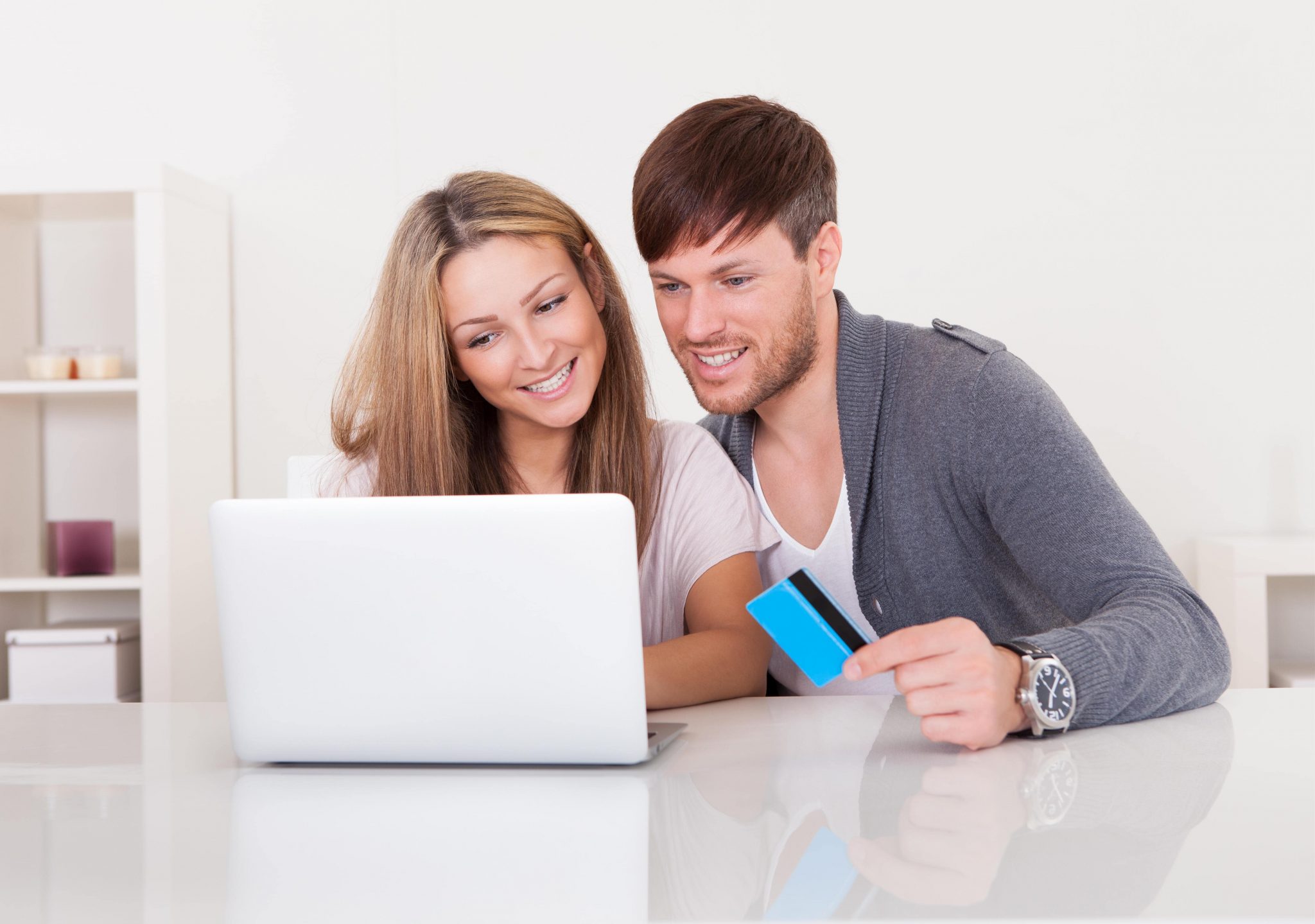 But this does not mean that there is a rosy picture everywhere. All online businesses need to overcome certain hurdles and face unique problems when it comes to satisfying customers and promoting sales. Though an online store can be set up in the blink of an eye with the help of a readymade ecommerce platform, it takes in a little extra to develop it into a brand. From website maintenance to customer service, there are several facets after all.
So what are the challenges e-commerce companies face?
1. Unconvincing Product Pages:
Did you know that it only takes less than 3 seconds for a visitor to make up his or her mind whether to shop from your website or not? This means you are at a cutthroat competition against time to win your customers having appealing product pages with relevant information is the key to grab your audiences' attention. So how can you make this possible?
Have an appealing and relevant store design
Create informative product descriptions
Upload clear and high-quality images
Use dynamic content such as videos
Incorporate customer reviews and testimonials
There are several steps to ecommerce success besides choosing the right kind of eCommerce website and app builder. This includes having quality products and excellent customer service. However, one of the most important aspects is a well-designed product page. Without you displaying it properly, even the hottest of products will fail to go into your customers' carts.
2. Inflexible Tools and Features:
Every business is a unique one and has its own sets of requirements. Therefore, the ecommerce platform you choose to create your store provides adequate custom features to tweak your pages, make changes, or enable you to create a custom flow. On-the-shelf market options hardly provide you the scope of making changes in your website easily. Hence before you make a choice, you might want to ask yourself whether you will be able to;
Make changes on the go to to keep site content fresh
Change banners or highlight the latest promotions
Add or update various sections
Rigid models will only tie your hands and provide a poor and less personalized experience to your users.
3. Absence of an app:
When you browse online shopping sites, how do you make your purchases? Do you open your good, old desktop or shop through an app? Guess later! On average, American consumers spend 3 hrs and 40 minutes per day on their mobile devices. And almost 90% of the time on mobile is spent in apps! So what does this mean for your business?
The world has hit a mobile revolution where customers compare prices, search places, products, and buyer reviews using their smartphones. Thanks to mobile app ecommerce platforms! Hence, a mobile app is no longer a business convenience, it is a necessity. Any delay in getting an app for your store will push you away from your customers.
4. Limited Marketing Tools:
Let's understand this one with an example: When you see a billboard of our favorite car, you might spot it at two or three places in the city. Maybe at the bus station, while going to work or while hopping out of a restaurant. But with online ads or offers, you only see them once while browsing and it's gone if you are too quick.
This means you have a limited window to call out to your customers and tell them to wait and see what you have got to offer. A reputed eCommerce store builder should be able to extend a gamut of readily usable marketing tools. For example, sending instant notifications to your customers, creating coupon code & and deals goes a long way in crafting a well-designed strategy for your online store.
5. Inadequate modes of payment:
Want to create a frictionless experience for your customers? Then besides product pages and navigation, it's important to think about the modes of payment.
Your online store will have different customers with varied mindsets. While some might opt for COD, others would choose to pay through cards or e-wallets. Besides, offering your customers to pay in their preferred way creates a sense of trust and increases your brand's credibility. So, ensure you integrate your store with reputed third-party providers like PayPal, Paytm, Razorpay, and more.
Overcome your business challenges with Quick eSelling:
Traditional ways of store building are bygone. Besides, hiring different professionals is not only time consuming but also expensive. Against this,
ready-made & free ecommerce platforms such as Quick eSelling is the best and most secure way to take your business online.
The world's fastest-growing ecommerce solution provider, Quick eSelling offers you the aforementioned features and much more to boost your online store. These include:
● Faceted search filters for an easy browsing experience
● Multi-language and multi-currency feature to connect with consumers
globally
● Wishlists to enable customers to save their favorites
● Easy integrations with social media platforms
● Voice search feature on the app to help users shop without typing
So are you ready to give it a try and start selling faster? Well, with an online store a whole new threshold awaits for you! Learn more about how to get started with Quick eSelling's readymade ecommerce platform today!