On-Demand Grocery Food Business Ideas 2020
August 8, 2020
First-time entrepreneurs often have a query – what if their investors steal their idea? If that is a question you have thought about, here is some relief for you – they wouldn't, and even if they do, it wouldn't matter. The best businesses are not made just by good ideas. They need phenomenal execution to reach that billion-dollar mark.
If you are an able entrepreneur and have been looking for a vertical to start a business, we have got you covered with potential markets you can enter into. Most of us are living in an on-demand economy. We have taxis, vacation stays, and even professionals available on-demand. Plus, recent times have exacerbated the need for on-demand food business ideas. Everyone who is staying home is still looking for some good food delivered to her/his doorstep.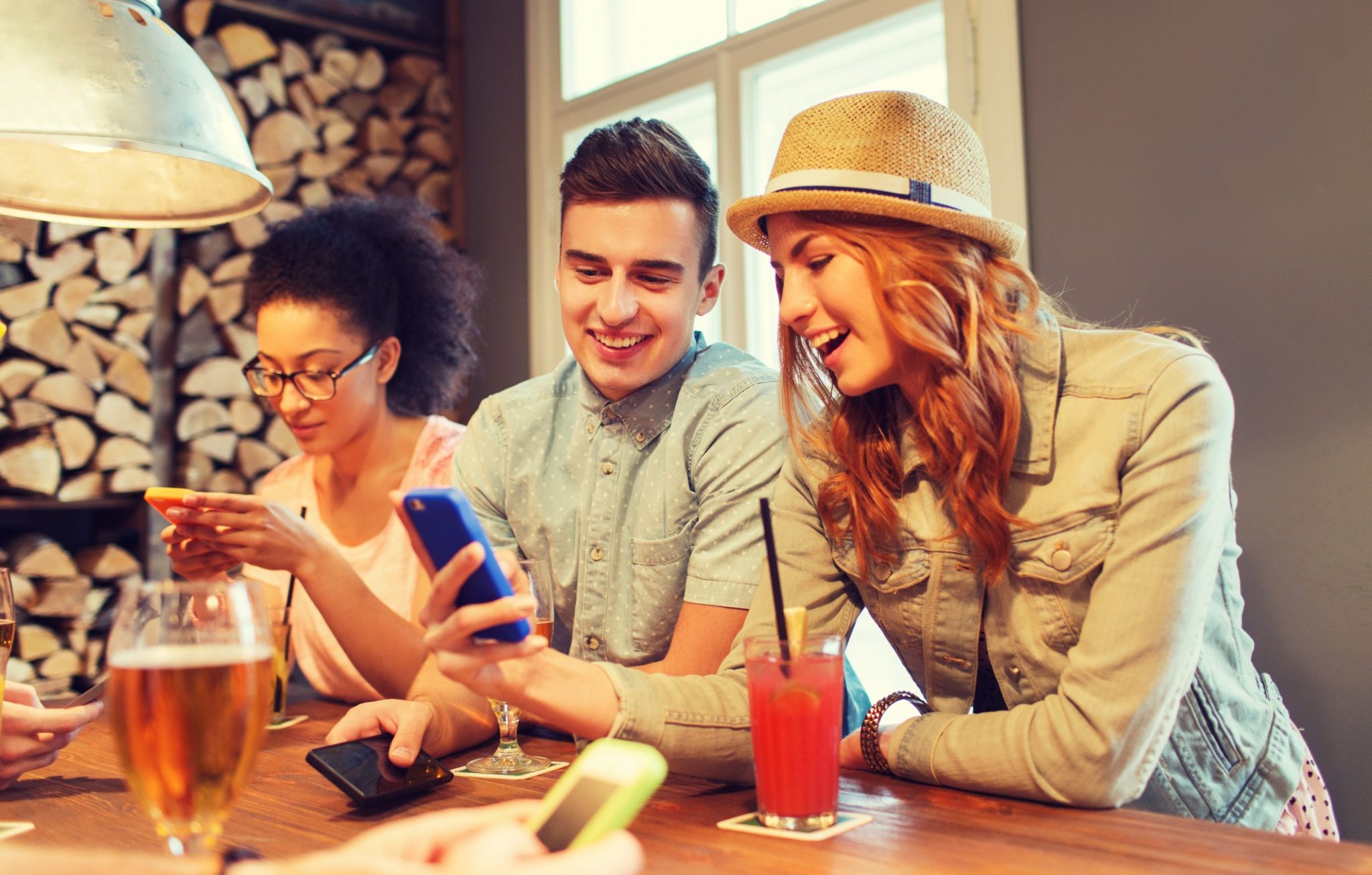 The on-demand grocery and food business market are projected to grow at a CAGR of 15% per annum and attain growth of over $104.45 billion by 2023a. A lot of this demand is fragmented. Hence, if you can assemble the right team and technology, you can easily build a sustainable and growing business in the segment, irrespective of your geography. Here are some fascinating on-demand grocery business ideas paired with food business ideas to help you get started:
1. Grocery Stores Selling Daily Household Items:
There are many consumers who would love to have a mom & pop store in their vicinity to deliver their monthly needs right at their doorstep. Whether this includes daily groceries, consumer goods, electronics, personal care, or even clothing – entirely depends on your operational expertise. If the focus is on personalization and local depth instead of global reach, you can easily make this profitable.
2. Organic Foods Delivery:
There are two segments in this one market – the segment for prepared food and the segment for organic ingredients. The good part is that if you can prepare a supply chain, you can easily target the same market and cover both the segments. All you will need is a website interface, purchase agreements with your local farmers' market, certification from an authority showing your products are organic, and partnership with a local courier/logistics company. The market for organic foods is growing, and you should definitely capitalize on it. Start your own organic food delivery website with a readymade grocery ecommerce platform
3. Restaurant Food Delivery:
Yes, there are popular apps that already do this. But the restaurants listed on these apps are not the only ones in geography. There are several restaurants available by cuisine, ingredients, and geographic distance, which are not a part of such popular apps. You can reach out to these restaurants, make a website interface, build a local supplying network with the help of contract delivery executives, and do a profitable business locally. Instead of offering a large number of customers, a large number of restaurant listings, focus on a small number of quality restaurants and help them reach out to customers that would otherwise not visit their premises. You can also work with cloud kitchens, which are always in need of delivery-based customers.
4. Liquor & Wine Delivery:
There are not a lot of businesses doing this. You will definitely need proper licenses and government authorization to do this. But once you have it, you can capture this market. You will need a website interface to generate online demand and have transactions processed digitally. Then, you will have to understand the specialty packaging needs in the liquor business. Once you have these two variables covered, you can reach out to the local liquor & wine stores, or work with local distilleries and be the logistics and selling partner for them.
5. Pet Food Delivery:
There are a lot of companies offering packaged and processed pet food. Some pet owners want to take it a step ahead and feed their pets specialty food made to order for them. You can offer such pet owners their demanded food. At the same time, you can partner with local pet-stores and bundle a subscription service delivering pet food right at the consumer's doorstep. You will need veterinary clearances to ensure you have the right quality of pet food delivered, partnerships with local stores, a logistics partnership, and a dedicated website.
6. Bakery Products:
The problem with the bakery as a category is that the most profitable products like cakes are often perishable or made to order. Biscuits and cookies are competing with their packaged counterparts. You can build a brand that positions itself as a dessert delivery platform, partner with your local bakeries, have a dedicated online portal for ordering – and voila, you are in the bakery products on-demand business.
7. Dairy Products Delivery:
Dairy Products have a shelf-life even lower than that of bakery products. This is the key operational issue that has stopped many legacy dairy product suppliers from going into online sales. You can solve this problem by taking weekly and monthly subscriptions. This way, you will have the demand already registered for an entire week or month, and wouldn't be left with perishable inventory on your platform. You will need partnerships with dairy product manufacturers or local farmers, a website for generating and processing demand, and a local delivery network made of contract delivery executives. All you need a turnkey ecommerce platform to start your online dairy products delivery website
8. Seafood & Meat Delivery:
This is one category that can be considered a subset of the grocery or daily needs category. However, when you look at the scale of the industry, you will see that the perishable nature exists here as well. At the same time, most consumers are very concerned about the hygiene of the products they are buying. If you can partner with the local suppliers, have an online platform to take care of demand and orders, and have a local delivery partner network, along with specialty packaging to take care of hygiene and a certificate stating the same – the vertical can be easily dominated at the local level.
In Conclusion
As you might have discovered, the entire food on-demand market has three common parts, no matter what vertical you choose – supplier partnerships, local delivery network, and an online platform. Having the first two is relatively easy since the resources already exist in the marketplace. You just have to enter into agreements with them. The online platform is where most businesses face the challenge – they have to engineer a storefront, market it, process transactions, optimize the UX, and keep it all secure. This can turn into the biggest overhead for your business.
Quick eSelling simplifies it for you. As one of the global leaders in B2C and B2B eCommerce platforms, Quick eSelling offers you a customizable eCommerce platform delivered on the cloud. You can have deep marketing analytics, automated campaigns, transaction processing, and real-time notifications at the ease of a few clicks. Quick eSelling empowers thousands of eCommerce businesses globally, and it can launch your own food and grocery business ecommerce store at ZERO capital investment.