10 Trending or Top eCommerce Products to Sell in 2020-21
December 15, 2020
The secret to accelerating eCommerce success is finding trending products for your store that have consistently shown popularity to become best-sellers. Not to mention, you must have the right set of skills to market those products to prospective buyers. The year 2020 has been exceptionally valuable for the eCommerce sector. With the spread of Covid-19 across the world, the global shopping habits of consumers have rapidly transformed. More people now turn in to online stores for their regular shopping needs. So eCommerce stores in 2021 should benefit from this opportunity and offer more eCommerce products to sell online.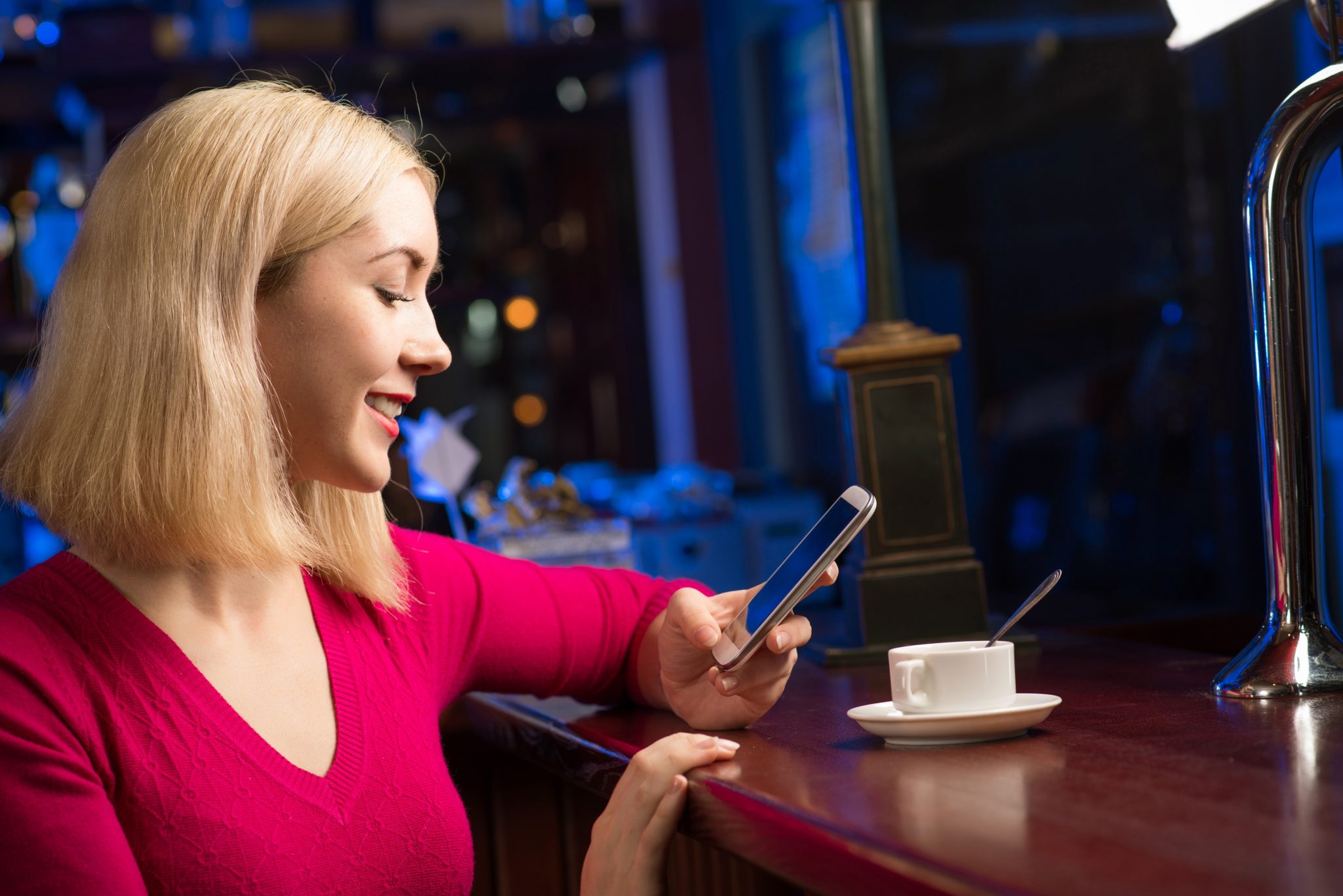 That is why, after in-depth research, we have made a list of ten best trending eCommerce products in 2021 that you must add to your store. Let us move ahead and explore more about them.
Top eCommerce Products to Sell Online
Here are some of the best categories and products that are a must for your online eCommerce store:
● Fashion Products & Accessories
Let us begin with the most obvious niche, fashion products and accessories. The fashion industry is bigger than ever before. Thanks to social media, people now have become habitual to buy new fashion items and accessories quite frequently. From apparels to accessories, everything is available online. Whether it's personalizing items or the ability to leverage great filtering systems, shoppers prefer shopping online. Starting an online fashion store is one of the best business ideas in 2021.
● Grocery Products
Though grocery items have been selling online for a couple of years now, it wasn't able to create a large market for itself. However, due to the Covid-19 pandemic, an unprecedented surge was seen in the sale of grocery products from online stores.
Now that people have experienced a convenient shopping method for their grocery needs, they are relying more on eCommerce stores. Additionally, grocery items are one of the easiest eCommerce products to sell online. If you know your market requirements, selling grocery products online is a piece of cake by choosing the right e-commerce development company.
● Silver/Artificial Jewellery
Shopping of Indian women is incomplete without the purchase of jewellery. Though women love to wear gold ornaments, silver and artificial jewellery still have enormous demand in the market. Artificial jewellery offers better wearability and power to choose a vast range of jewellery products.
It is estimated that the online jewellery market in Asia is set to get doubled in the next five years. This fantastic growth opportunity has made jewellery retailers establish a presence in the online markets. Several brands like Myntra, Ajio, Amazon, etc. have already stepped into this profitable niche. With various market-changing strategies such as EMI conversions, home trials, etc., brands are all ready to earn profits from online jewellery stores.
Get Your Jewellery Business Online with Quick eSelling at Zero Capital Investment
● Online Food Delivery Systems
Getting food delivered to your door is now easier than ever before. Applications like Zomato, UberEats, and Swiggy offer the privilege of delivering food at the earliest for their customers. These online delivery applications not only benefit the customers but provide extraordinary profits in their business.
The biggest turn on for such online stores is that the investment is low and the gains are huge. People love using these apps as they offer easy access, real-time tracking, and an efficient ordering experience.
● Recommerce
Popular online stores like eBay, Snapdeal, OLX, etc. have undoubtedly transformed the future of recommerce in the entire world. The tide for the demand of previously-owned products is extensively growing among the shoppers. People are getting good quality used and refurbished products at a reasonable price by shopping at these stores. Also, the new trend for reducing and reusing is making more people move towards online second-hand shopping markets.
● Health & Wellness Products
Global Wellness Institute suggests health and wellness have now become a $4.2 trillion industry. That being said, it is natural to comprehend that health and wellness products are going to be the biggest trending eCommerce products in 2021. The Covid-19 pandemic has made people realise the value of their health and wellness. People are now spending more on healthcare products. Seeing this ongoing surge, it is a great time to invest in this niche for your eCommerce business.
● Cosmetics
The beauty and cosmetic industry are at an all-time high. The increased sales and the rising demand for cosmetic products are making brands opt the eCommerce route. L'Oreal witnessed a surge of 52% in its eCommerce sales in the first quarter of this year. Moreover, technologies like AR/VR are providing customers with a virtual in-store experience. All these factors contribute to a bright future of the cosmetics industry in the eCommerce world.
● Furniture Items
From online catalogues to web stores, the furniture and homeware industry is no less in representing strong eCommerce trends. The new generation of millennial buyers prefers shopping online, whether it's a toothbrush or a sofa set. Besides the availability of creative and unique items in online furniture stores has made consumers' edge more towards eCommerce stores than offline retail shops. 
● Electronics
The online electronic industry has always been large on online marketplaces. Consumers prefer buying electronic items online as they get it at a reduced price than the offline markets. Moreover, the power to compare and review a product online is much more, which makes eStores apt for electronic buying items. The growth rate of online electronic stores is highly accelerating as customers are now willingly spending more on all kinds of electronic items.  
● Board Games
Board games are highly popular and are amongst the top eCommerce products to sell online. They are an effective way to bring the family together to laugh, alleviate stress, and lower screen time. It might amaze you to know that the term 'board games' gets over 675,000 monthly searches. Based on the trends, expecting a hike in the sales of online board games in the coming years is no surprise.
Share Your Business Idea with Our eCommerce Experts
Wrapping Up
The list of trending eCommerce products in 2021 does not end with these ten categories. These niches have been mentioned due to their immense, current, and future growth aspects. Remember, picking a niche is essential, but marketing it the right way is more important. So you must invest time in finding your market requirements and then pick a niche that will help shine your eCommerce store.
Also Read: How To Choose The Right Hosted Ecommerce Platform For Your Online Store?