B2B eCommerce Benefits for Wholesale Businesses
January 6, 2020
B2B eCommerce simple means Business to Business sales, in other words, Wholesale distribution. This refers to the sales made to another business rather than to individual consumers. A typical example of the B2B eCommerce is Alibaba, an Asian based online retail company that supply, over 100 different types of products to other businesses around the world.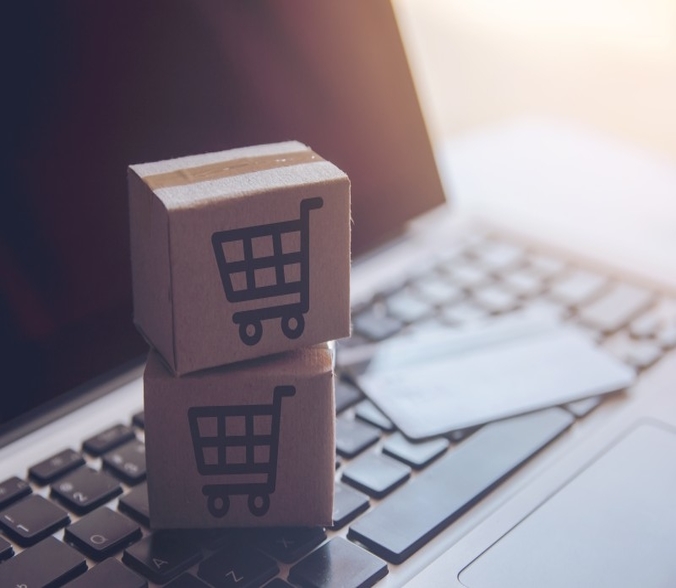 The B2B retail eCommerce is said to be at the top list of up and coming industries and market innovations with a total sales record of $12trillionby 2020. Research and advisory firm Frost & Sullivan looked into the breakout industries of the year and found B2B Online retail worthy to hold the number 1 spot with Big Data Analytics not far behind.
The B2B eCommerce sales stand out from the retails sales mostly because of the number of products involved in these transactions, the value of a B2B transaction can run from a few thousand to hundreds of millions in dollars. The B2B retail sales are a little bit more complex than the B2C because there're no fixed charges for products.
Here are some of the benefits of B2B Online retail sales
More Customers & More Sales
The B2B online retail sales offer a wider reach to companies and prospective clients and help your company gain popularity amongst customers, the use of websites and search engines, help companies showcase their business and sales, off to the world. Now companies get to know you for what services you render. An example is Yelp in the United States. B2B online retails ensure more sales, because the online platform takes the stress out of marketing and advertising and leaves the floor open for interactions, communication, and transactions.
Manages Supply Chain Effectively
The concept of the B2B online retails provides a platform where, suppliers and customers enjoy a smooth and seamless flow of transactions, as a result of well-arranged portals with more details about both the supplier and the customer. This also takes away the old time-consuming method of back and forth phone calls to confirm and finalize transactions, now sales are conducted by just the mere push of a button.
Faster Order Fulfilment
Order fulfillment is defined as the steps involved in receiving, processing and delivering an order to a consumer, before the introduction of B2B online retail, this various steps will require a lot of traveling, to place order, process and even deliver orders, but with the ease that comes with these online platforms, a customer can place an order from the convenience of their offices and have orders delivered way faster than before the B2B eCommerce.
Streamline & Transparency
B2B eCommerce online retail helps suppliers to merge and control several orders at the same time, with a great reduction in the use of spreadsheets and increase in the use of electrically controlled software's programmed to conduct these operations with a minimal error rate, transactions have become a lot more transparent and streamline with both parties worrying less about possibilities of error or fraud.
Also Read: Start Selling Online at Zero Capital Investment with Quick eSelling eCommerce Platform
Lower Operating Cost
B2B eCommerce provides an opportunity for suppliers to reduce their operating costs. A lot of money was previously spent on the printing of flyers, billboards and even TV & Radio advertisements in a quest to reach more clients but with the websites and social media, the cost of the advertisement has been reduced to its barest minimum. There is also very little need for sales representatives since the online presence became a lot more interactive.
Start your online wholesale business with Quick eSelling readymade B2B eCommerce Platform