How Does an Ecommerce Reseller Program Work?
July 6, 2020
Ecommerce is bridging the gap between the legacy businesses and the new-age digital enterprises. Everyone is getting to know that more legacy businesses want to pivot to ecommerce than new ecommerce businesses.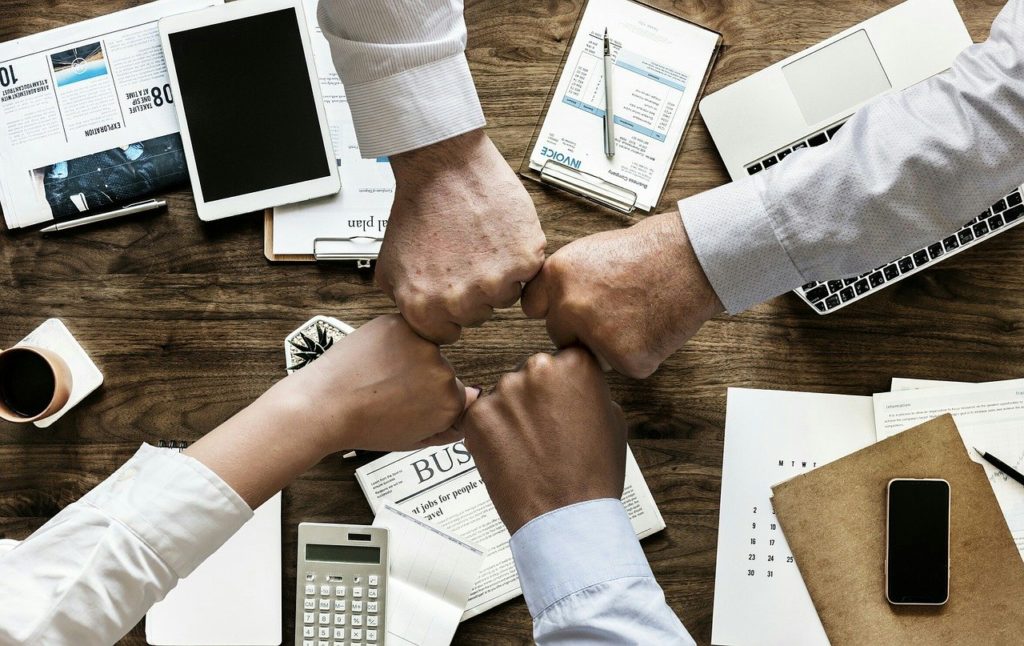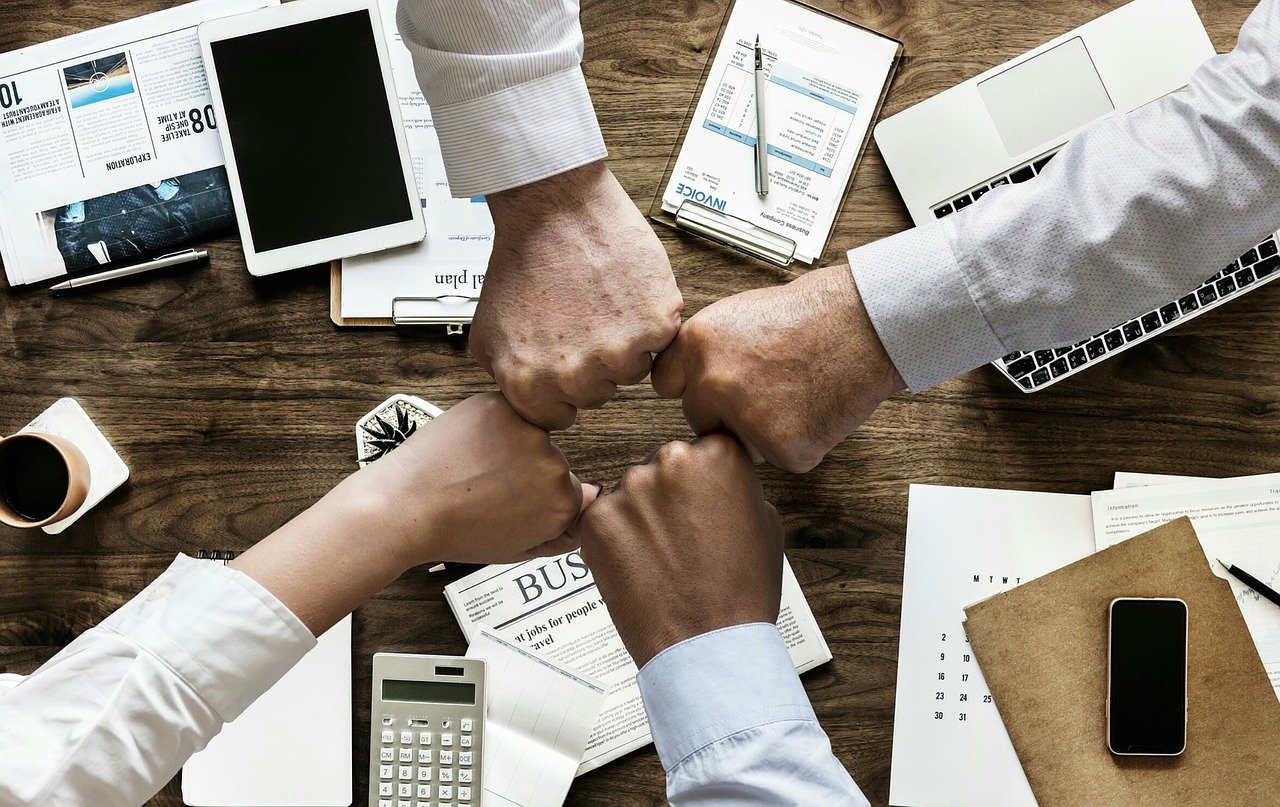 Now, how can you be a part of this global ecommerce growth story? A reseller does precisely what you think she does – she sells again. Reselling is an asset-light business model, where you are authorized to sell someone else's product.
It makes sense to become a reseller in 2020 because:
a. You don't have to bear any risks, but can you still ride the growth: As a reseller, you don't have to invest in fixed assets and startup costs. As far as you have a network or a market locked in, and a relevant product to deliver, you can move it from the supplier to the buyer.
b. Expansion is not a constraint: A conventional company has overheads. When it grows, these expenses grow. For a reseller, growth is just a matter of working harder or putting in more hours. Hence, you practically have to incur zero incremental costs for the incremental growth in your business.
c. You are a sales-channel owner, not a salesman: You may wonder that if you are so good and consistent with this – shouldn't you join the company and do it full-time? A salesman has fixed targets and is not paid equally well. By being a reseller, you own an extra sales channel for the company without taking any liabilities.
Factors to Evaluate Before You Become a Company's Reseller
If you go to YouTube or Instagram, you will find many gurus selling 'get rich quick.' Reselling is not that. Yes, it is relatively less risky than putting your capital and resources on the line to start a new business. Nevertheless, it still requires hard work. Hence, it would help if you were careful about selecting the right partner-company here.
Here is a framework, or a set of critical parameters, that you can use to evaluate the company before you become a reseller for them:
Ask yourself and the company – why do they need you? The correct answer would be that it is not economical for the company to invest in small distribution channels to attract the customers you will bring in. By paying you the commissions on the sales you make, the company is saving more.
Is the company asking you to sell the products, or recruit more distributors? A real company will want you to sell more products. A pyramid scheme will want you to recruit more 'distributors.' Avoid pyramid schemes at all costs.
Does the company have an established brand, distribution network, and clientele? Conduct your due diligence and see the clientele this company has. This will validate their business model, give you an idea of the ideal customer, and help you establish credibility when you tell your prospects about it.
How will the company pay you? If the company is asking for upfront investment in capital from you, it is actually roping you in as a distributor and not a reseller. Your payment should ideally be a percentage of the earnings you bring to the company.
Quick eSelling Reseller Program: What is It and How Can You Get in?
Quick eSelling is a globally growing platform that operates on the plug-&-run model. With this cloud-based SaaS platform, businesses with legacy systems can flawlessly migrate to a comprehensively digital offering with automated marketing, deep linking for SEO, and advanced analytics systems.
The technology has introduced a reseller program, to help its offerings reach niche businesses that are dependent on opinion networks to get industry-insights. A dedicated ecommerce platform that is launched with a website and an IOS or Android app can cost anywhere between $15,000-$100,000, depending on the functionalities.
Quick eSelling brings down the overhead to its fraction by cutting away the need for capital-intensive processes. You get a well-engineered product that is ready to get integrated with your business.
Here are the ecommerce reseller programs Quick eSelling offers:
1. Referral Program: You have to just refer the product suite to your network. Whenever an individual or business buys the platform, your payout will be equivalent to one month of the Standard, Pro, or Premium plan's fee.
2. Affiliate Program: This one is for the more consistent resellers who want to become ecommerce partners in India since it requires you to add at least 3 customers every 6 months. All affiliate members ear 30% of the first-year subscription fee, and 15% of the renewal fee then onward.
3. White Label Ecommerce Reseller Program: If you believe you have a more reliable brand or a branding idea, you can get the Quick eSelling platform's white label version and add your brand identity to it. For the people who have an established personal or professional brand, this can simplify a lot of the sales process. Write to contact@quickeselling.com
Who Can Join the Quick eSelling Reseller Program?
If you are a driven and ambitious individual with a readily available pipeline of prospects or clients or want to expand the offerings of your business or start a new operation without incurring substantial CAPEX, Quick eSelling is what you have been looking for.
These groups tend to bring out the best resellers every year: Web & App Developers, Digital Marketing Agencies, Ecommerce Consultants, Graphic Designers, Freelancers, and Bloggers. Even if you don't fall into any of these buckets, you can still become a great reseller. Fill up the form here and get started right away!
Also read: 4 Ways Digitization & Automation Help B2B Suppliers Reduce Costs